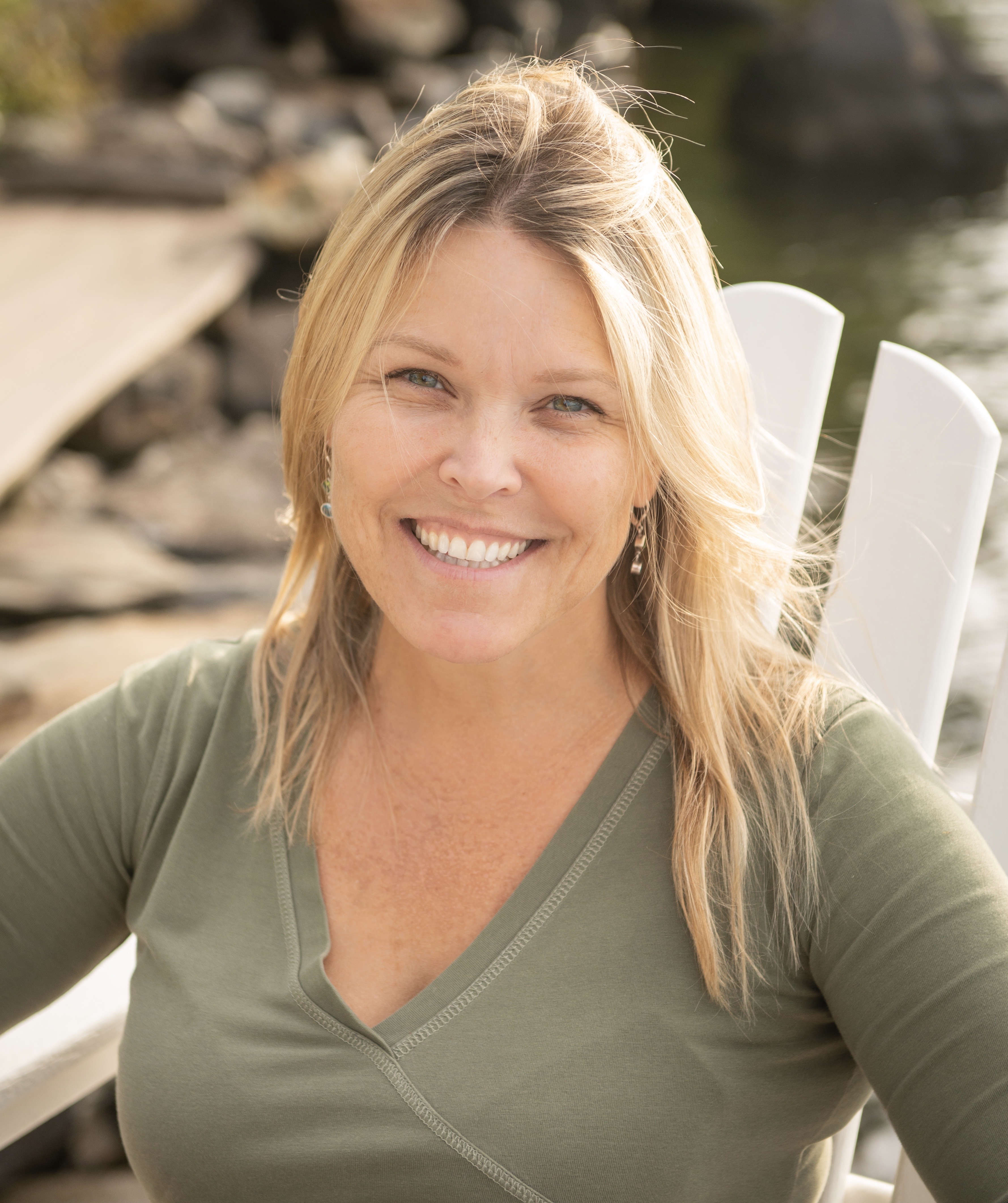 Portsmouth
40 Pleasant Street
Portsmouth, NH 03801
Email Website Phone: 603.433.3350 Fax: 603.590.8902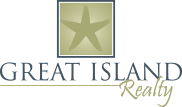 About Heather
Heather spent the bulk of her career in Marketing for Nike New England. After 20 years, it was time to retire and pursue a lifelong passion, Real Estate. Nike taught her to think outside the box and to take chances when it comes to marketing. Not just market a house but to think like the person who would buy the house and target advertising directly to them. Those skills and many more developed over those years become very valuable working in a competitive market.
Heather has always had a passion for homes. She love to see how different people live, interesting architecture, and highlight unique selling features. She says "Going to work is easy when you were doing something you love".
Heather knows the value of creating good partnerships and relationships with her clients. She wants them to feel supported and validated all the way through their transactions.
When Heather is not working she is busy raising her two teenage boys with her husband Peter. She loves summers on Bow Lake, mountain biking in Vermont, and sitting around a campfire with friends.