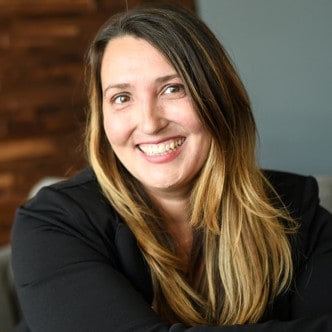 About Jennifer
Jennifer is devoted to her clients and is proud to bring human connection back to customer service in this digital age. She brings 18 years' experience thriving as a classical musician to her work in real estate where she leads with creative confidence and integrity.
A proud Seacoast resident since 2005, Jennifer combines her knowledge of the area with an individualized approach that honors her commitment to the highest level of service. In addition, she is a passionate advocate for consumer education and empowerment through the research of Seacoast-specific real estate issues and is the creator and host of the Seacoast Home Crush Podcast.
Jennifer is a graduate of Northwestern University and the Eastman School of Music. She has triplet sons in high school and can be found cheering them on both across the chess board and on the ball field. She shares her passion for making music and for her family with her husband, Claude.