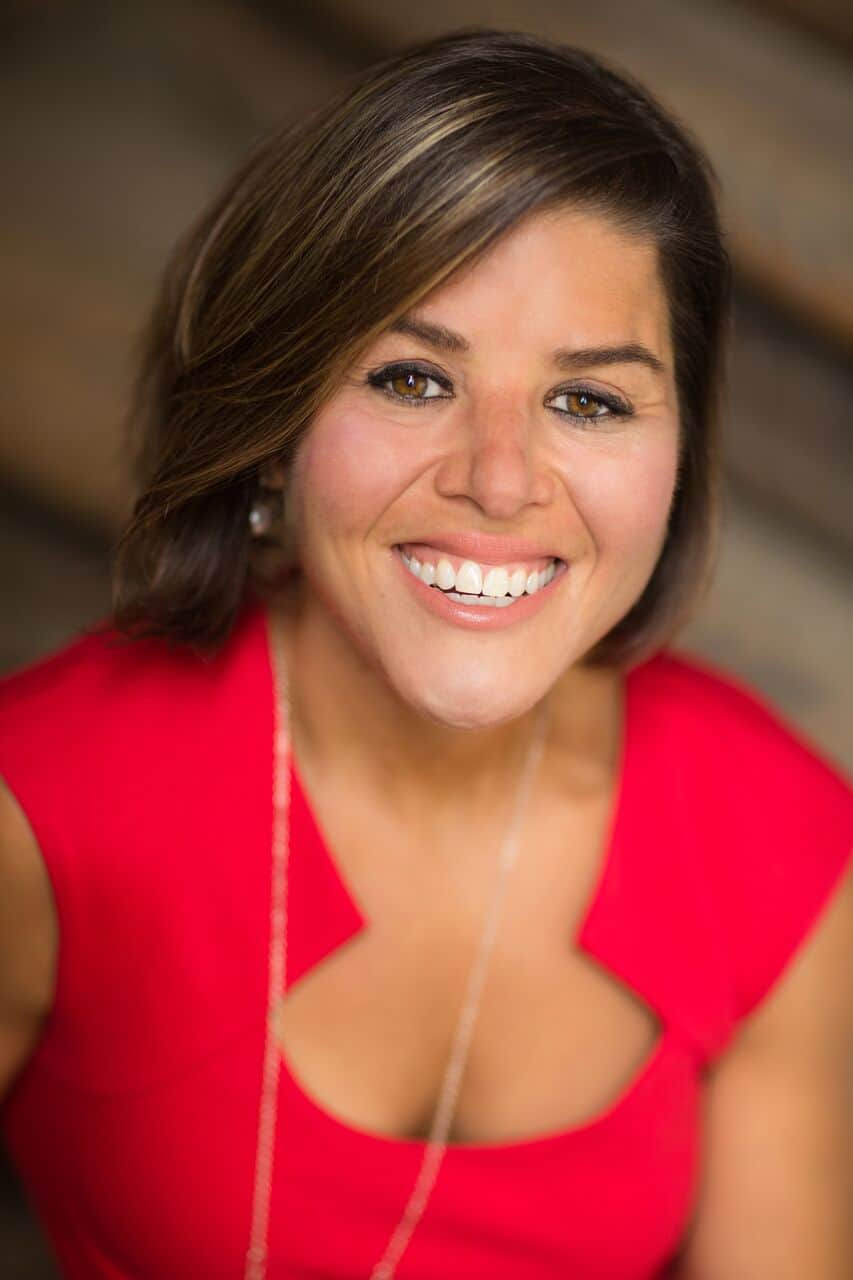 Portsmouth
40 Pleasant Street
Portsmouth, NH 03801
Email Website Phone: 603.433.3350 Fax: 603.590.8902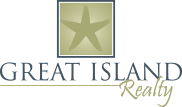 About Lexi
Born and raised in New Hampshire, Lexi has always had a love for New England and all it has to offer. She has been living in the New Hampshire Seacoast for over fifteen years after graduating from college and has had a growing passion for real estate since she bought her first house. She is involved in several real estate investment groups throughout the Seacoast and owns multiple investment properties.
Lexi has honed her skills in a variety of industries and roles ranging from marketing and sales, operations, fitness, healthcare, and investment banking, all working alongside clients. This has given her a distinct skillset that has allowed her to look at challenges from multiple perspectives, which continues to benefit her, as well as her clients, in her current career as a full-time REALTOR®.
In addition to her broad professional background, she also has a diverse educational background with a double BA in Communication and Psychology from the University of New Hampshire and an MS in Organizational Leadership, as well as an MBA from Southern New Hampshire University.
Throughout her diverse career, the one commonality has been her love of working with and helping people. She prides herself on her high level of client service utilizing her listening and communication skills and keen attention to detail. She has an innate ability to build trusting relationships while always practicing integrity, honesty, and transparency with her clients.
Being part of her community is something that has always been important to Lexi. She has found great joy in having been involved in the community helping found Catapult Seacoast, a 501c4 nonprofit, whose mission is to help cultivate emerging business and community leaders in the Seacoast. Lexi is also an active member in Rotary and is on the Board of Directors for First Tee of New Hampshire. In addition to her community involvement, Lexi also believes in giving back and has founded the Lexi Leddy – Moving Communities Campaign where every quarter of the year, a portion of her commission for every home she sells is donated to a different local charity.
While real estate is her passion, Lexi is also a fitness enthusiast, avid dog lover, and enjoys spending as much time outside as possible with her friends and dog, Coco.
Lexi is licensed in New Hampshire and Maine and is also a member of the Seacoast Board of REALTORS®, Maine Association of REALTORS®, and National Association of REALTORS®.
Lexi's Testimonials
Being a good friend of mine for years and thinking about buying I reached out and asked Lexi if I could pick her brain on the topic. She met with me not once, but three times before I even signed with her just sharing her knowledge and answering all of my questions. She answered all of my calls, emails, and texts immediately no-matter what time of the day it was. She came over on short notice at night to go over documents with me to ensure I knew what I was signing. She always gave me her [...]
Lexi went above and beyond to help make our move from Florida to New Hampshire a smooth one! Her endless search for our "perfect" home was so admirable and her "open door" policy allowed us to ask as many questions as needed. Since we were traveling a long distance to see places, Lexi would check out houses for us ahead of time, FaceTime from a location, and spend endless hours helping us out. We truly couldn't have made the move without her knowledge and sincere [...]
Lexi was a great resource throughout my wife and I's first homebuying experience. Her thoughtful and honest opinions and knowledge on the local market really helped us zero in on exactly what we wanted, while still allowing us to consider other options. She was able to negotiate us through some unexpected difficulties at the last minute and knew exactly where we stood at all times. Most importantly, she was available at all hours, even very early in the morning and was quikc to respond. [...]
Lexi Leddy did a phenomenal job helping me find and purchase my first home. Lexi is extremely knowledgable and diligent in her profession. She made sure that I understood all of the moving parts during my home buying process. Without Lexi it would have been very easy to be overwhelmed with all that goes on during the home buying process, especially since it was all new to me. Lexi has earned my trust. If I am ever in need of a Real Estate Agent again I know who I will be contacting, and I [...]
While our experience as first time home buyers was a successful one, when it came time to sell that house and purchase our new home we knew that we needed to find someone who would be our advocate. What a difference having Lexi on our side made! Lexi is responsive and empathic, willing to listen at just about any hour of the day (and answer texts when you're up worrying at 5 a.m.). The process of buying and selling a home can be stressful and has a number of moving parts and people. [...]
Lexi is one of the hardest working, devoted and knowledgeable real estate agent on the seacoast. She is always on top of her game, her communication is second to none and her overall love of real estate makes her exactly who you want to work with. – Chris Golomb
Lexi went above and beyond! Selling and buying a house can have many challenges. When hitting these challenges, Lexi had plans A, B and C to get the deal done. We always knew it would work out. She had a great sense of calmness and positivity that helped us through the bumpy times. I felt completely confident in Lexi as she handled all aspects with great professionalism and intelligence. Selling and buying a house was not at all stressful to us, thanks to Lexi and her ability and [...]
Recently my boyfriend and I had to find new tenants for our condo. I thought we could do it on our own and little did I know it was not as easy as I thought. Someone had referred me to Lexi who quickly took over and made the process seem effortless. She constantly was updating all platforms and was very particular when it came to findinding the right tenants. She did a thorough background check on everyone. I would have gladly taken the first person to respond to an ad but she insisted and [...]
Working with Lexi made home-buying an enjoyable process. Her commitment to being responsive and communicative 24/7 was incredible. Any time we had a question or concern, she responded within minutes. Being a first-time home buyer, we especially appreciated the extra time she took to explain every step of the process. Her knowledge of the area and current housing market helped us figure out what kind of home we were really looking for and what locations to focus on. In addition to being a [...]
Lexi was amazing at helping me sell the home of my brother who recently passed. Her proactive manner kept the process moving, including jumping in when the buyer's agent was out of town and needed items handled on that side. Lexi's relationships with fellow brokers, loan originators, and title companies took many of the "what ifs" out of the transaction. She also has a very honest and frank approach, while remaining completely professional. This was a very trying time in [...]