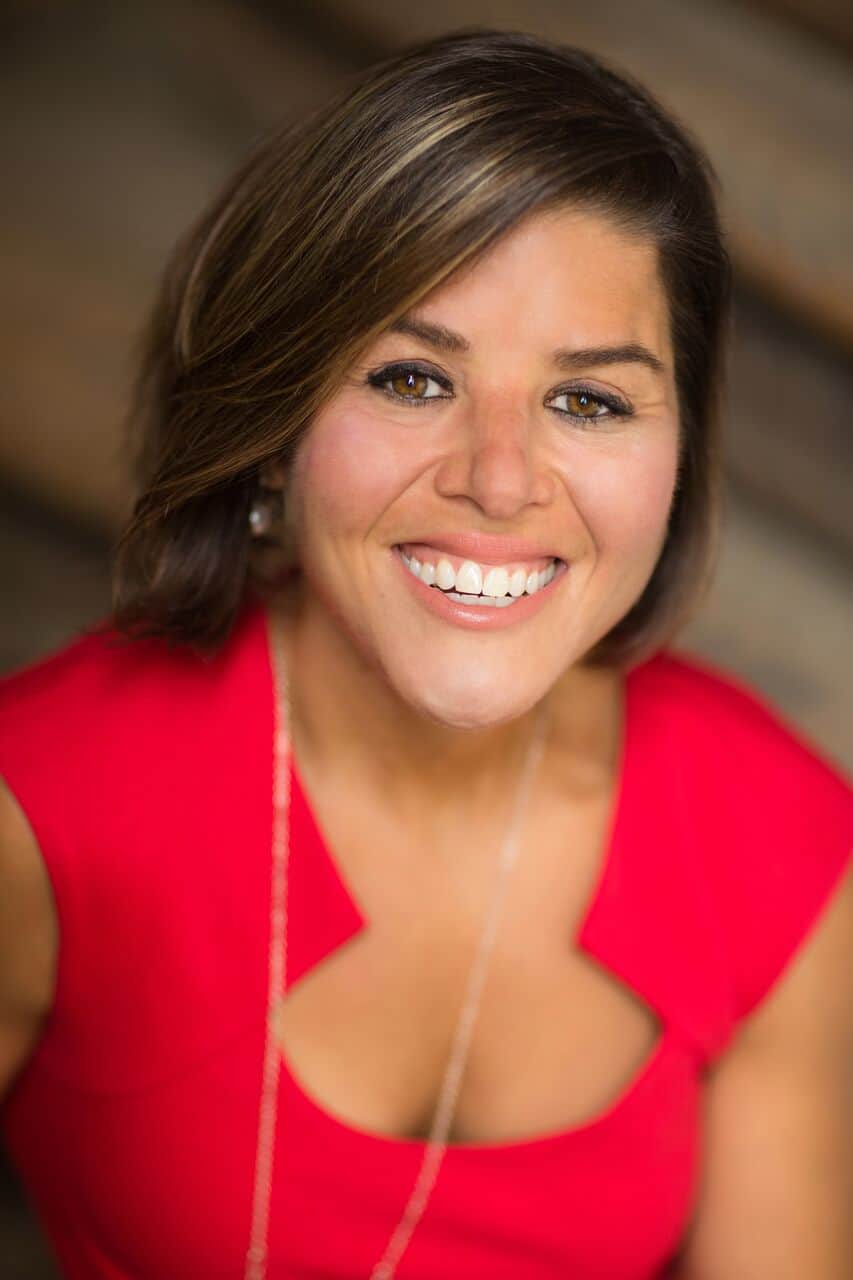 Main Office
40 Pleasant Street
Portsmouth, NH 03801
Email Website Phone: 603.433.3350 Fax: 603.590.8902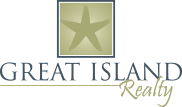 About Lexi
Born and raised in New Hampshire, Lexi has always had a love for New England and all it has to offer. She has been living in the New Hampshire Seacoast for over 15 years after graduating from college and has had a growing passion for real estate since she bought her first house. She is involved in several real estate investment groups throughout the Seacoast and owns multiple investment properties.

Lexi has honed her skills in a variety of industries and roles ranging from marketing and sales, operations, fitness, healthcare, and investment banking, all working alongside clients. This has given her a distinct skillset that has allowed her to look at challenges from multiple perspectives, which continues to benefit her, as well as her clients, as a full-time REALTOR®.

In addition to her broad professional background, she also has a diverse educational background with a double BA in Communication and Psychology from the University of New Hampshire and an MS in Organizational Leadership, as well as an MBA from Southern New Hampshire University.

Lexi has also been involved in the community helping found Catapult Seacoast, a 501c4 nonprofit, whose mission is to help cultivate emerging business and community leaders in the Seacoast. Lexi is also an active member in Rotary and is involved with the Jeremy Alex Fund, an organization with drug prevention as their mission by bringing strategic decision making to elementary schools through teaching the game of chess.

Throughout her diverse career, the one commonality has been her love of working with and helping people. She prides herself on her high level of client service utilizing her listening and communication skills and keen attention to detail. She has an innate ability to build trusting relationships while always practicing integrity, honesty, and transparency with her clients.

In addition to real estate, Lexi is also a fitness enthusiast, avid dog lover, and enjoys spending as much time outside as possible with her husband, Chris and dog, Coco.

Lexi is licensed in New Hampshire and Maine and is also a member of the Seacoast Board of REALTORS®, Maine Association of REALTORS®, and National Association of REALTORS®.
Lexi's Testimonials
Working with Lexi made home-buying an enjoyable process. Her commitment to being responsive and communicative 24/7 was incredible. Any time we had a question or concern, she responded within minutes. Being a first-time home buyer, we especially appreciated the extra time she took to explain every step of the process. Her knowledge of the area and current housing market helped us figure out what kind of home we were really looking for and what locations to focus on. In addition to being a [...]
As a first time home buyer, I couldn't have asked for a better experience in working with a realtor. From the beginning, Lexi explained everything to me that I needed to know throughout the home buying process. Lexi is knowledgeable, respectful and has the "no nonsense" kind of attitude that you need in a real estate professional. She was always in contact and kept everyone else involved in the process on task as well (mortgage brokers, title agents, insurance agents, selling [...]
Lexi was unbelievably thorough and such a pleasure to work with. We will no doubt be using her on our next purchase! She has such a great feel for the property we had in mind and during the purchase process was patient and so easy to work with. – Sara and Todd Calitri
Lexi was an integral part of the home buying process for us. She proved to be extremely knowledgeable of the areas to live in, pros and cons of each area and the entire home buying process., Her negotiating skills and expertise helped immensely when crunching numbers and getting us into our home, happy and satisfied. Throughout the entire process, Lexi had our best interest in mind and was extremely easy going and down to earth, making it easy to communicate our real needs and concerns. I [...]
The best part of working with Lexi is the confidence that she inspires that I am doing the right thing with my property. Logistically she obviously knows what she's doing, but it's her interpersonal skills that make her invaluable. She is kind, patient, understanding, diligent, and detail-focused- all qualities that have been invaluable in negotiations. I have used Lexi twice to rent my condo after I moved out of state and will never use anyone else. Her knowledge of the seacoast is [...]
Lexi was amazing through our entire home buying and home selling process! We were unsure about the timing and really wishy washy on what we wanted and didn't want. We were what you call "difficult". We saw tons of houses and Lexi was always smiling and happy to be there, which helped us feel comfortable. Without Lexi, we never would be moving into our dream house. Lexi found our house on her own even though I was a maniac on zillow. Lexi doesn't stop, doesn't get [...]
Lexi was instrumental in helping us find and purchase our wonderful new home in coastal New Hampshire. The process was especially challenging for us, living away from New Hampshire with a young family. Lexi was supremely knowledgeable about the houses and the area, and made the most efficient use of our limited time to view potential houses. Once we settled on a house, she worked diligently to help us get the best deal and the most for our money. We would gladly recommend her to anyone [...]
Lexi went above and beyond! Selling and buying a house can have many challenges. When hitting these challenges, Lexi had plans A, B and C to get the deal done. We always knew it would work out. She had a great sense of calmness and positivity that helped us through the bumpy times. I felt completely confident in Lexi as she handled all aspects with great professionalism and intelligence. Selling and buying a house was not at all stressful to us, thanks to Lexi and her ability and [...]
We worked with Lexi on purchasing our very first home. My husband and I were new to the whole process and Lexi never hesitated answering questions and going above and beyond explaining the process so we'd feel less overwhelmed. I would 100% recommend Lexi Leddy and would even consider working with her again when we decide on a new home in the far away future! If you're looking for someone who will have your best interests at heart, reach out to Lexi!! – Luke and Dahv [...]
I was referred to Lexi by my girlfriend, who works with her husband. After receiving a job offer in Ohio I needed to move quickly to start the new job and selling the house was an afterthought. Lexi walked me through the home sale process remotely via phone and email and we listed the house. I believe it was technically on the market less than a full day before receiving an offer for asking. Lexi would remind me to take care of items as necessary (utilities, signing disclosures and other [...]