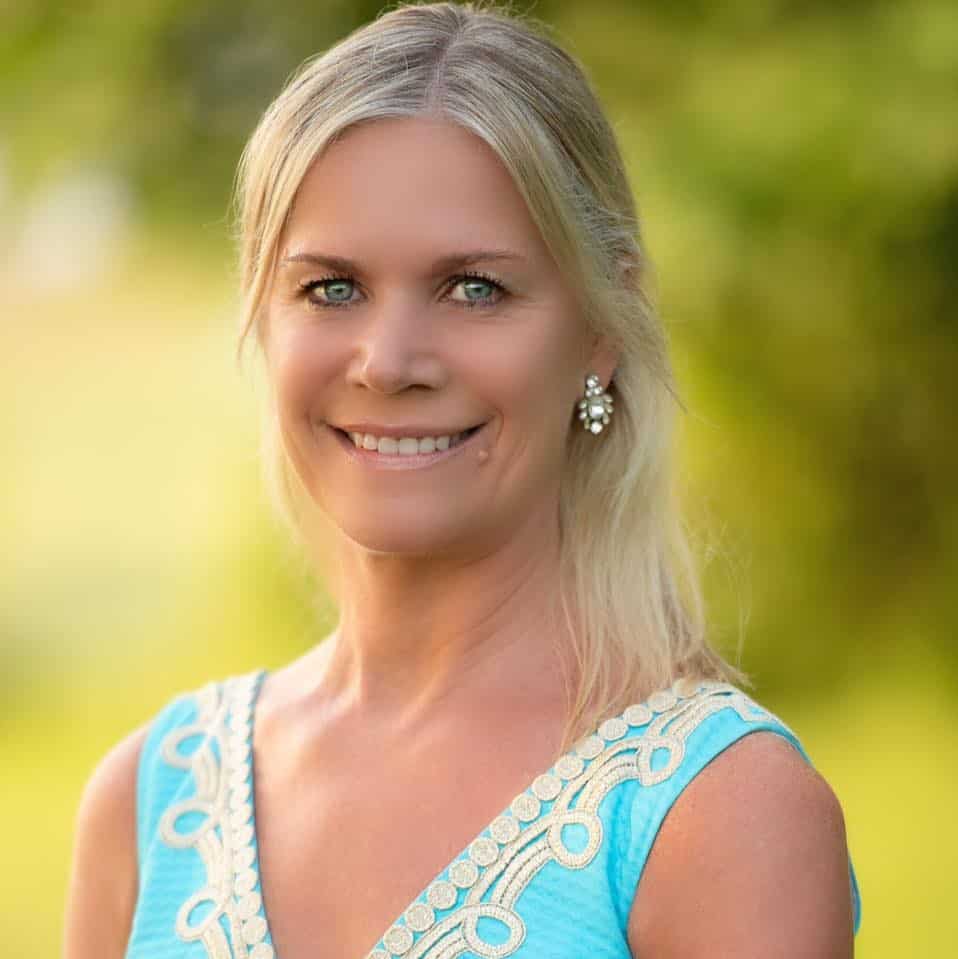 Portsmouth
40 Pleasant Street
Portsmouth, NH 03801
Email Website Phone: 603.433.3350 Fax: 603.590.8902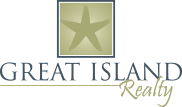 About Lori
Lori is a lifelong resident of New Hampshire and has enjoyed raising her family here on the Seacoast. She received her Bachelor's degree in business from Emanuel College and also attended Katharine Gibbs School in Boston. Prior to starting her career as a full time realtor, she owned and operated a successful pet care business while raising her her two children. Owning a business while raising a family taught her high-level multi-tasking, resourcefulness, and an innate ability to wear multiple hats.

Lori has been and continues to be involved with volunteering in her community and supports many charitable organizations in the seacoast. Her family has also opened up their home as a host family for several international soccer coaches.

Lori feels that few things in life compare with the pride and satisfaction you get from owning your own home and creating lifelong memories there. Helping others reach their dreams is why she became a realtor. Buying a home is one of the most important decisions a person will make and for Lori, a home is a reflection of who you are and she prides herself on helping her clients.