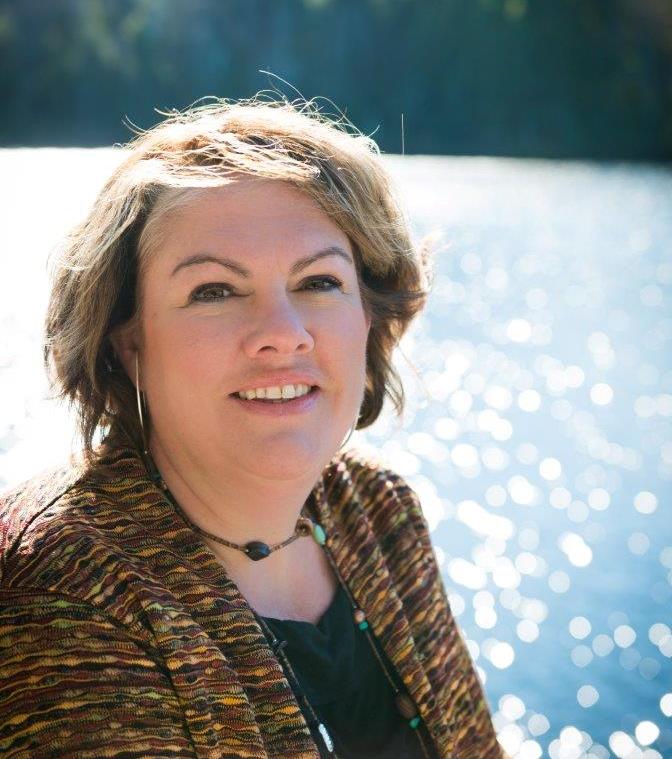 About Jackie
An active Realtor since 2002, Jackie's successful Real Estate business can be attributed to one thing. Trust! She works closely with her clients to keep them well informed each step of the way. Her strong negotiating skills, as well as clear communication makes sure her clients every need is met, and expectations are exceeded. Her commitment is to be available to her clients, be honest with her clients, and help make the dream of "Your Home" come true
Jackie's Testimonials
We met Jackie by happenstance as we were starting to contemplate selling our house to downsize. She came and looked at our home and suggested a few small things to help make it perfect for showings, and provided a very fair estimate of a good listing price. She was always patient with us as we looked at 20-30 houses, or more. We were very picky! She always supported us seeing houses, and never minded taking time from her personal schedule to accommodate our wishes to see another potential [...]
Jackie was amazing and helped us find the perfect home. She made the search and buying process as easy as possible; always available to answer questions and willing to show us as many homes as we needed to make our decision. We would have no problem recommending her to friends and family looking for or selling a home.
Jackie works very hard non stop to get the job done. She is very professional, has the experience and is very honest. She will not let you down. We feel as though she is a friend and would recommend her to anyone buying or selling a home!
Honestly I can't say enough good things about how Jackie helped sell our house. We had to move cross country and she was always there to help every step of the way, providing advice, helping to handle the unexpected, and being there when we couldn't to make sure that things got done. Her knowledge of qualified local professionals who could attend to the details of making a house presentable for sale was also extremely useful. For every problem she had a solution. I'll add that [...]
Honest, professional, hard-working, and knowledgeable are just a few of the words that come to mind when we think of our realtor Jackie Flanagan. Anybody that uses Jackie for your reality needs will get exactly that. We will NEVER use anyone but Jackie!
Jackie Flanagan was absolutely wonderful to work with! My husband and I were moving to New Hampshire from Hawaii and knew nothing about the area. We had one weekend that we flew out to see houses and she was excellent! We saw 14 houses in two days and put an offer in on one before leaving town. It was a whirlwind doing most everything from afar, but Jackie was very helpful, informative and responded quickly. As first time home buyers, this was not the ideal situation, but it was such a [...]
Jackie was my representative for several real estate transactions in a 13 month period - both selling and buying. She was excellent. Her commitment to her job and clients is exceptional. Jackie is responsive, invested in the interests of her clients, represents her clients interest with vigor and diligence, and is excellent at seeking out new ways of marketing property if it is slower to sell. She was responsive and respectful of all my questions and concerns, provided useful advice and [...]