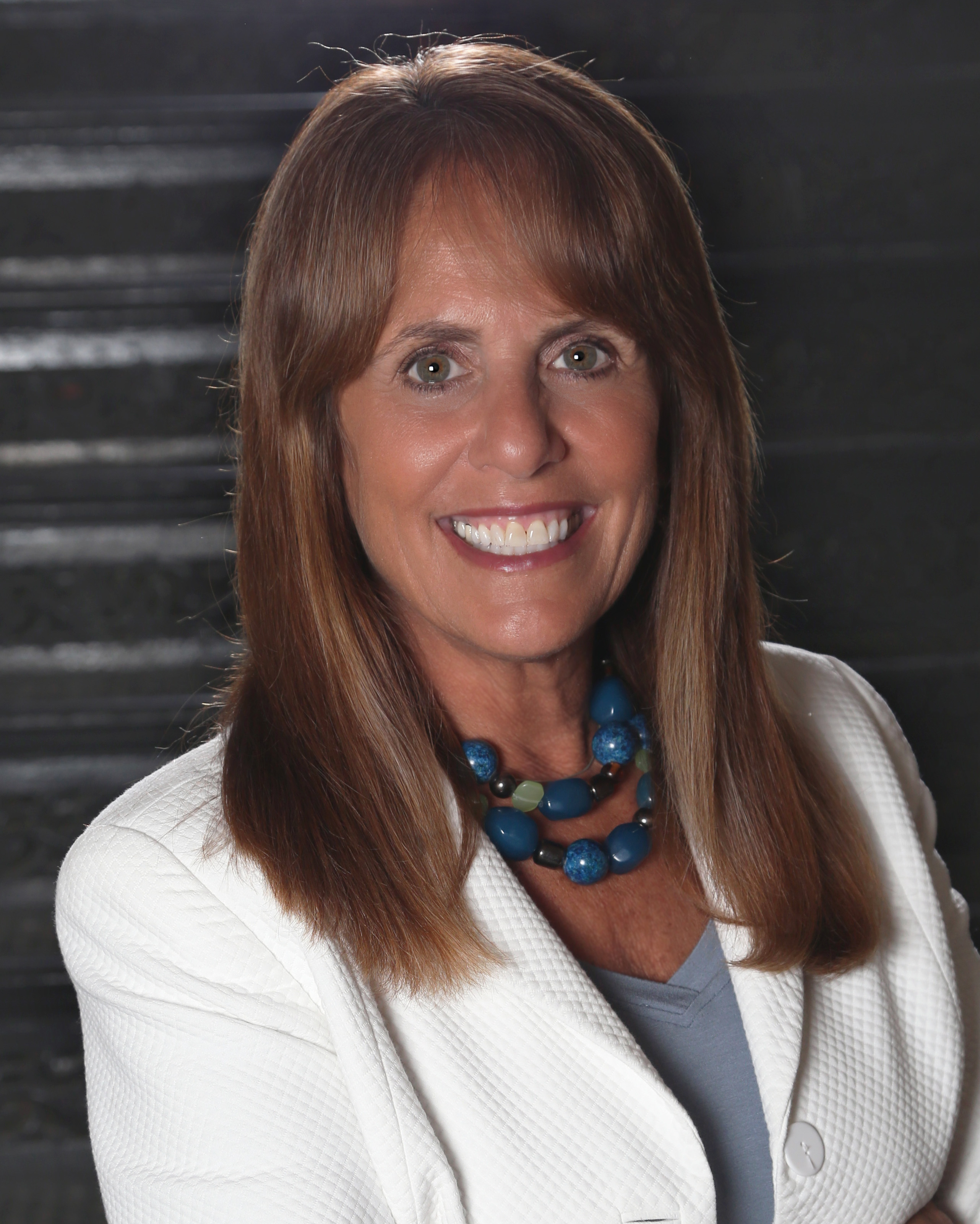 Owner/Broker | Portsmouth
Portsmouth
40 Pleasant Street
Portsmouth, NH 03801
Email Website Phone: 603.433.3350 Fax: 603.590.8902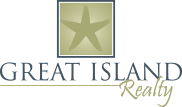 About Janet
As past President of a successful multi-million dollar Corporation and as Owner of a Real Estate Investment Company, Janet has the business background and negotiation skills necessary to ensure that our Clients have the best possible representation.
At Great Island Realty Janet and Margaret work as a Team… every Great Island Realty Client receives the benefits of both strong skill sets and of having two Brokers working constantly on their behalf. Their attention to detail, proactive approach to bringing deals together and the level of care they provide on behalf of each and every Client is unsurpassed.
As long time residents of New Castle, both Janet and Margaret understand what makes the Seacoast of New Hampshire special and unique.
Janet's Testimonials
Two professional dynamic women who had a detailed multi- week plan and executed it with perfection. They helped stage the house, hired a professional photographer to take pictures and immediately scheduled multiple showings. They provided excellent feedback to me and sold the house within a week. It was a pleasure to work with them and I recommend them without any reservations
Janet and broker-partner Margaret are the best! We confined our house search to Portsmouth and New Castle--their specialties. They really know these markets--both are extremely well connected. They quickly sized us up and directed us to properties that suited our needs and tastes. We wasted no time. All the viewings were worthwhile. Our agents' offered very frank, detailed advice--advice that was on target every time. After three two-hour tours--about 10 homes in all--we found the [...]
It's obvious that Margaret and Janet know the market, the people in the industry, the comps and the trends. But when they really added value to our situation was when they looked out for our best interests during the buy/sell process and leading up to the closing. For example, they inserted language in the P&S to protect our interest, they advised us how to best handle certain concessions the other side requested, and they helped coordinate various details we needed to close. They [...]