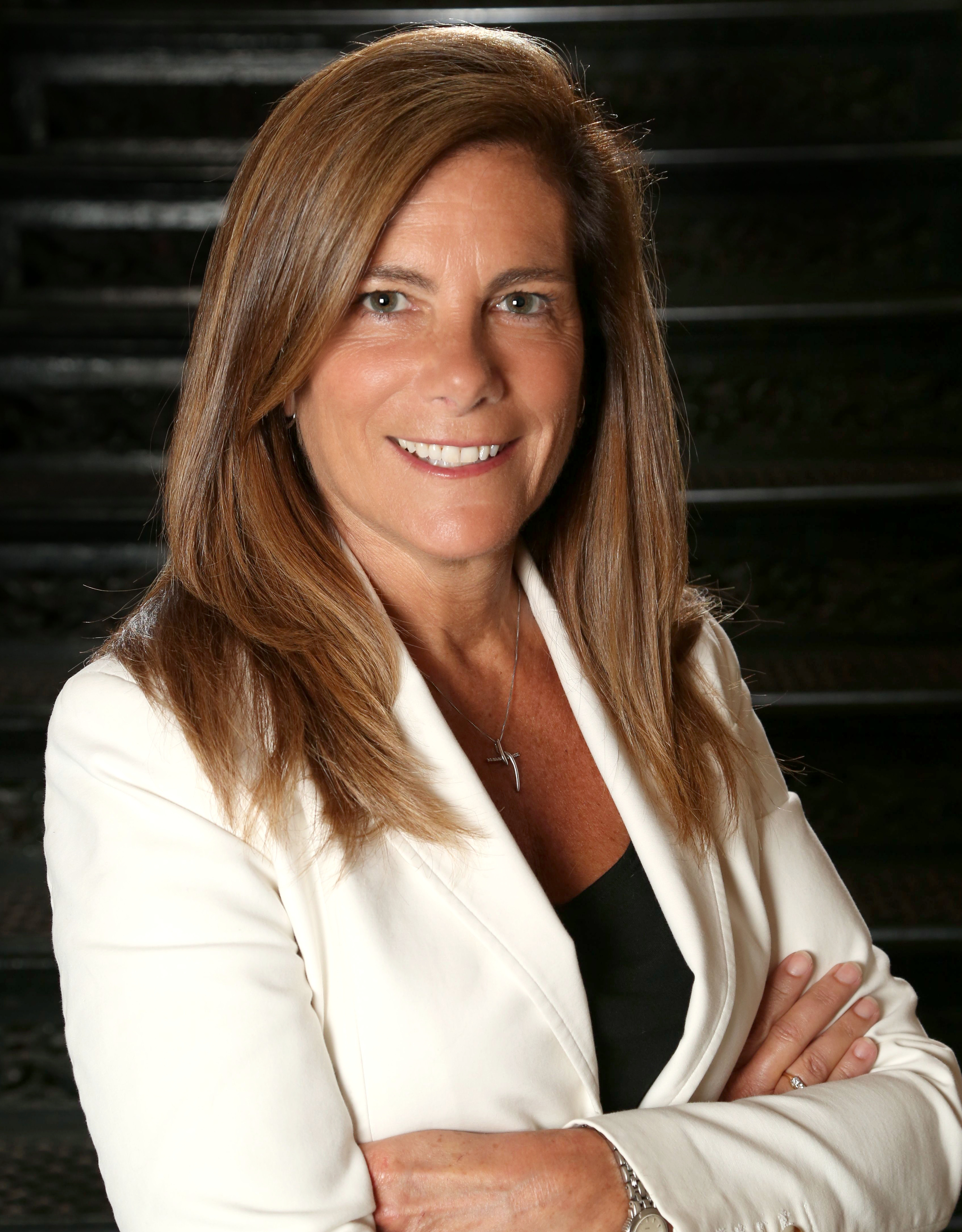 Owner/Broker | Portsmouth
Portsmouth
40 Pleasant Street
Portsmouth, NH 03801
Email Website Phone: 603.433.3350 Fax: 603.590.8902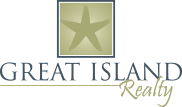 About Margaret
Margaret's 25 years of experience as V.P. and Manager for local Title Companies combined with her Paralegal experience in the Real Estate field gives her the knowledge necessary to successfully bring Buyers and Sellers together and see them through to the end of each transaction.
At Great Island Realty Janet and Margaret work as a Team… every Great Island Realty Client receives the benefits of both strong skill sets and of having two Brokers working constantly on their behalf. Their attention to detail, proactive approach to bringing deals together and the level of care they provide on behalf of each and every Client is unsurpassed.
As long time residents of New Castle, both Janet and Margaret understand what makes the Seacoast of New Hampshire special and unique.