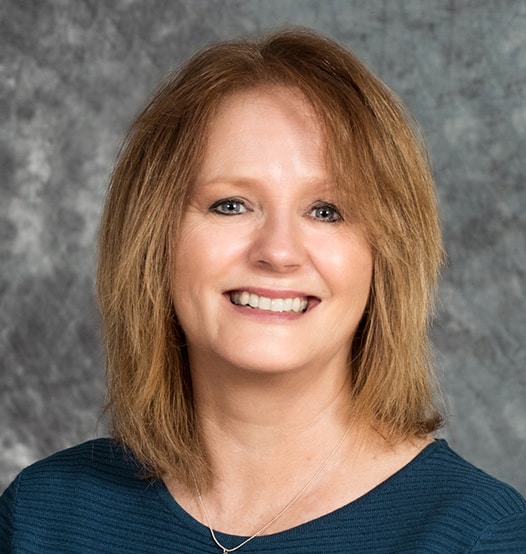 About Sharon
Sharon is a full-time realtor with a profound appreciation of and respect for the beautiful seacoast region of New Hampshire and Maine, as well as its unique heritage. A life-long resident of New Hampshire with a passion for its history, Sharon's perspective on what it means to live here gives her a level of enthusiasm that carries over to her relationships with her clients. "We get to live where other people come to vacation!"
Sharon lives in Portsmouth with her husband, Martin, and daughters Maren & Maiah.
Languages: English, German
"Let me live in a house by the side of the road and be a friend to man." ~ Sam Walter Foss ~
Sharon's Testimonials
I guarantee if you choose Sharon Hartford as your broker you will not be disappointed!! I have sold and bought a home 3 times in my life and it was always an extremely stressful period. This time it was amazing. No stress and I know it's is because this time I had the best broker there is! I have already and will continue to recommend Sharon to everyone I know! If you want the best experience possible when buying or selling your home I strongly recommend you call Sharon Hartford!!
Tabitha
Sharon was a complete professional while handling the sale of my home. Although it was a complicated sale that took much research and leg work, I was always kept up to date with all the information. Any questions I had were answered promptly and completely. I also felt that she treated the sale of my home like it was her own, adding that personal touch. I am extremely satisfied with her work, and would highly recommend her to help you with your home.
Allison